EXP
Millennium Mills, London, UK, 2010


The project entitled EXP, is Kite's first exploration of the relationship between light, architecture and the urban environment.

The project focuses on the disused Millennium Mills in the docks of Silvertown, a towering vestige to London's industrial past. One of a few remaining uninhabited parts of London, the expansive and desolate site acts as a testing ground for experimental interventions.

EXP consists of a series of photographic studies, performance and the design of a hypothetical installation entitled A Remote Lightscape, immersing the site in light. The concept led towards the making of an insitu 1:1 scale working prototype.

The Millennium Mills wharf and its surroundings are experienced through the lens of an analog Hasselblad camera, establishing a unique way of seeing and interpreting the site. Kite places the eye and the human body at the centre of the experience, as seen via the symmetrical viewfinder. Through the use of long exposure, Kite captures on film the movement of the body and light through the site.


Credits
Photography: Sebastian Kite
Assistant: Will Laslett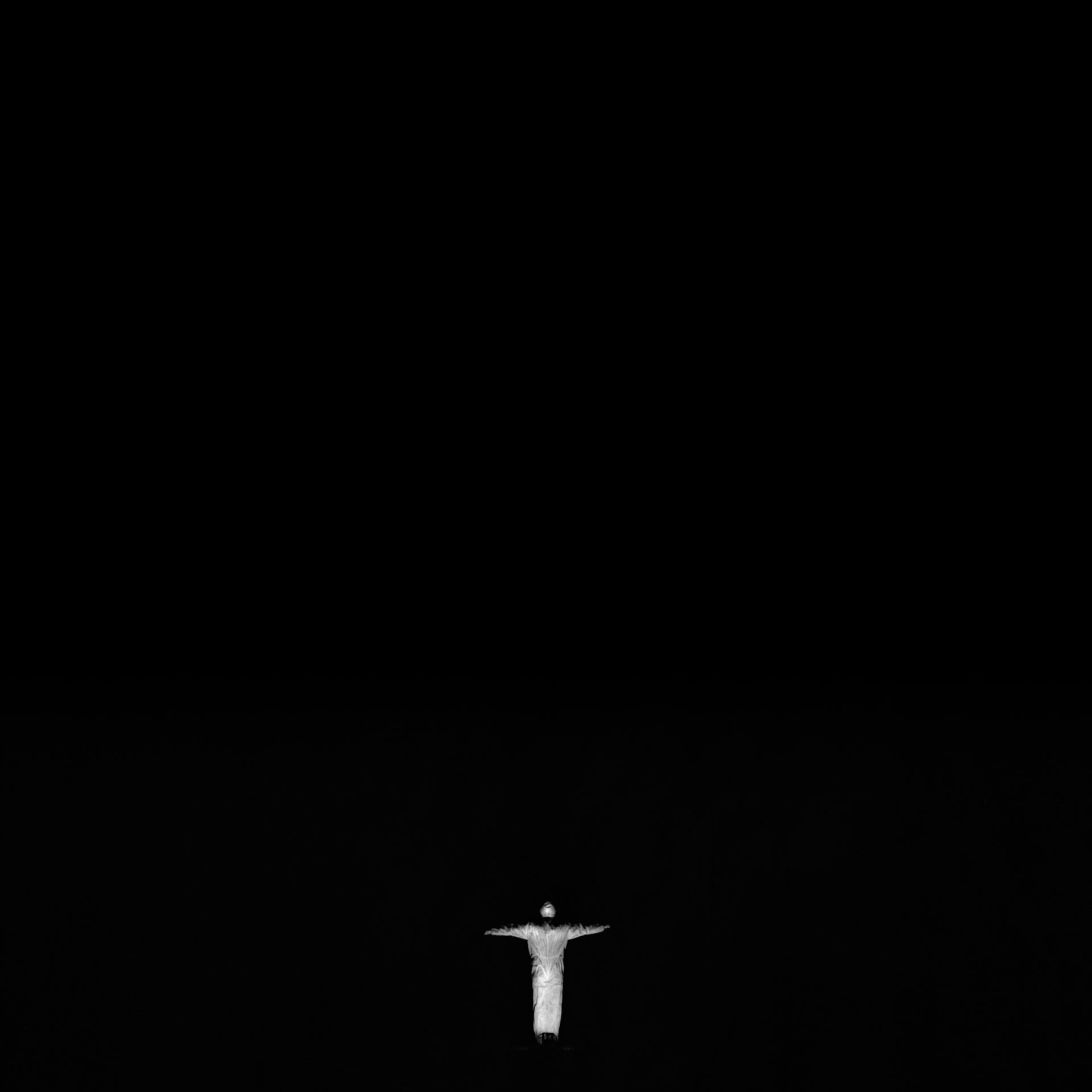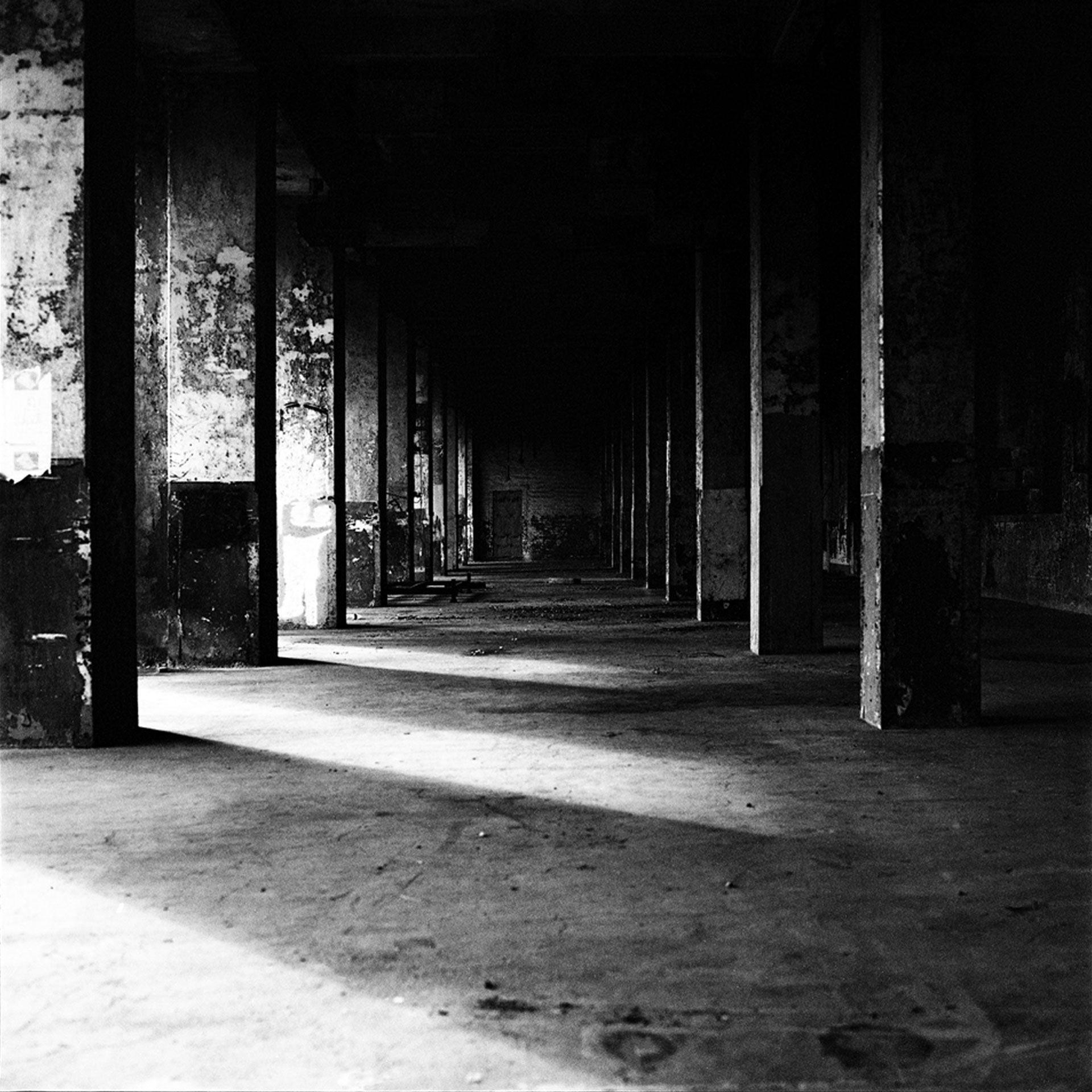 A Remote Lightscape

A Remote Lightscape is a hypothetical proposal for a large scale light installation, enveloping and permeating the fabric of the former Millennium Mills in Silvertown. Triggered by the sonic ambience of the site, the bulbs of the installation come alive to perform an artificial aurora. Reactive to acoustic phenomena, the lightscape allows the viewer to see the sound in its landscape; the invisible spirit of place. Furthermore, the lightscape acts a form of sonic instrument; a kinetic intervention on an expansive architectural scale, through which human interaction and performance are catalysts in its illuminance.

The Prototype

Standing 45m tall, the 1:1 scale illuminated prototype is a section of the whole installation. The prototype illustrates the scale, technical strategy and materiality in relationship to its context. The manifestation of the prototype required strategic planning and permission from local authorities.
Specification
Dimensions: 5m x 5m x 45m
Media: 4x 4ft ø white weather balloons (Helium: 66 ft3/1.868 m3, 771g lift ability), N30 Helium Canister (276ft3), 32x 400mm ø white balloons, 36x steel rings, 1800m polyester tether 25kg strength, 8x steel base-expansion plates
Credits
Photography: Sebastian Kite
Assistant: Will Laslett